Art, be it technical or artistic,
reflects humans and
societal changes
What is it?
Often misunderstood, copyright is present on a daily basis and provides effective, international protection, that is inexpensive and acquired right from creation.
We support our clients through all stages from protection of the work through to understanding the different economic challenges and implications right up to contractual formalization, which is often delicate both from a "psychological" and legal point of view.
Personally involved in different cultural events, we are acutely aware of the different problems encountered.
Its spectrum of application is wide-ranging:
artistic and literary works
digital works
applied arts, characteristic industrial shapes, architectural buildings
fashion industry and seasonal industries
software, applications, databases
In summary, everything that will reflect the imprint of its author's personality.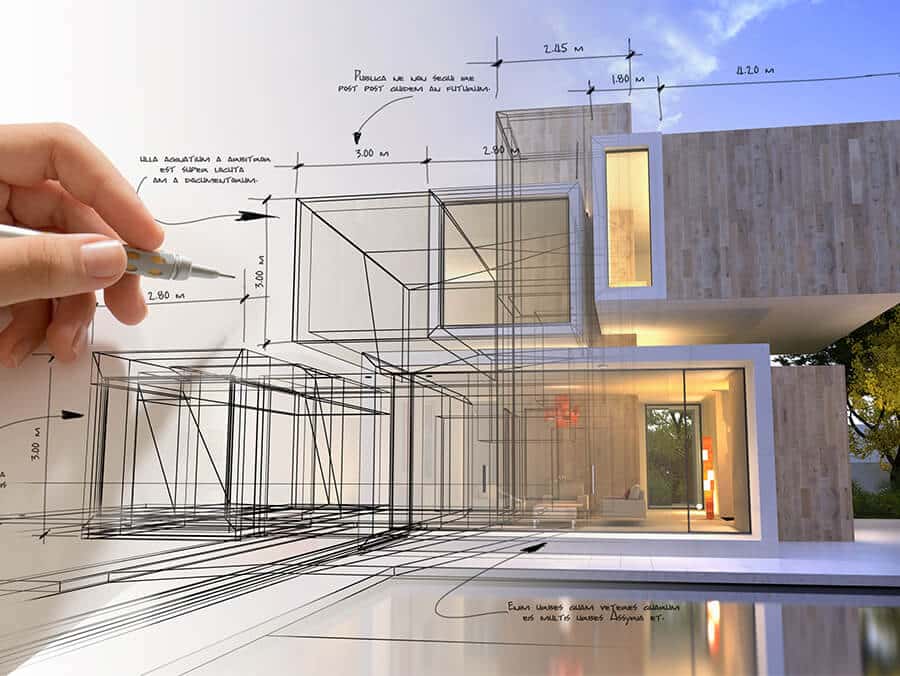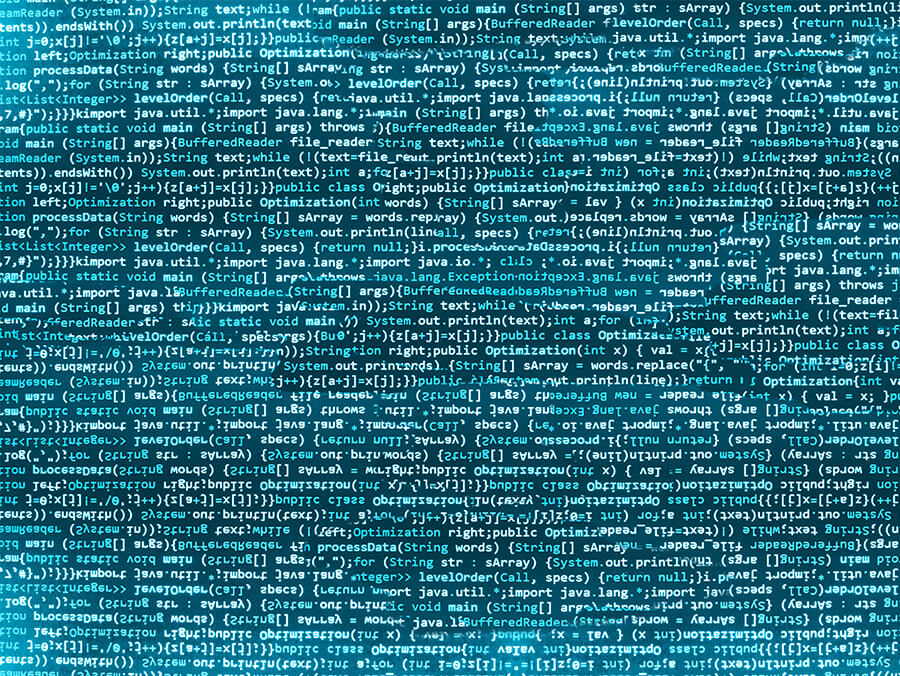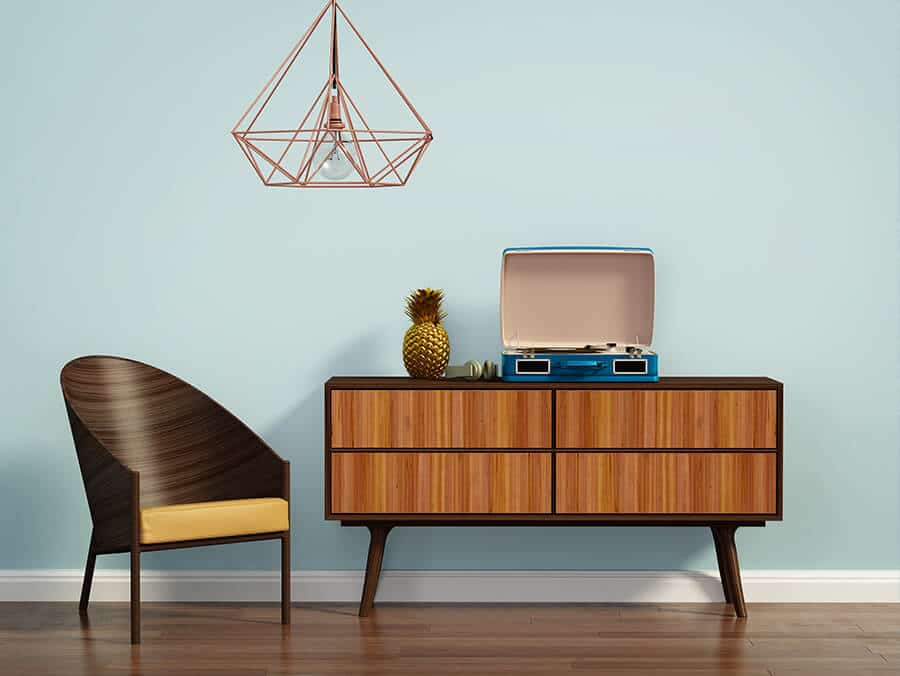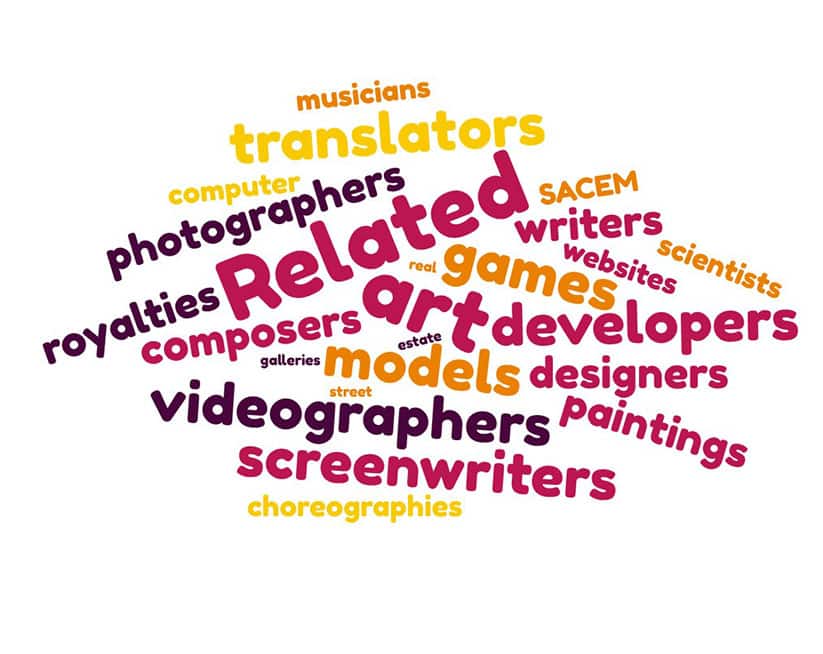 How?
Copyright is a simple right to implement in protection, but is a demanding formalism with regard to contractualization between different stakeholders.
The production of a work, whatever it may be, often involves different stakeholders and the application of distinct rights which overlap for the same object, the same show, the same application.
In particular, contracts require strict compliance with legal obligations, whereby non-compliance often leads to invalidity of the contract itself.
Formalization
We organize and systematize evidence-gathering internal procedures which enable protection to be demanded more effectively.
The choice and possible combination of the timestamp are made in accordance with different criteria depending on the activity concerned, the volume of data to be dated, the frequency of creations, etc.
We have created specific partnerships with different technical providers for this purpose.
Similarly, timestamping may be reinforced through specific applications to the copyright offices in countries who consequently grant reinforced protection, as is the case in the USA or Japan.
Depending on the challenges and interest, we also proceed with the French, European or international design or model registration for any specific product or aesthetic combination; an industrial property title which allows for quicker actions and license contracts with a clearly identified purpose.
Contractualization
We prepare specific copyright contracts in many applications, in particular:
Publishing contracts for games, books and music
Contracts for transfer of copyright
Software development contracts
Production contracts