Let's protect local know-how
a source of collective recognition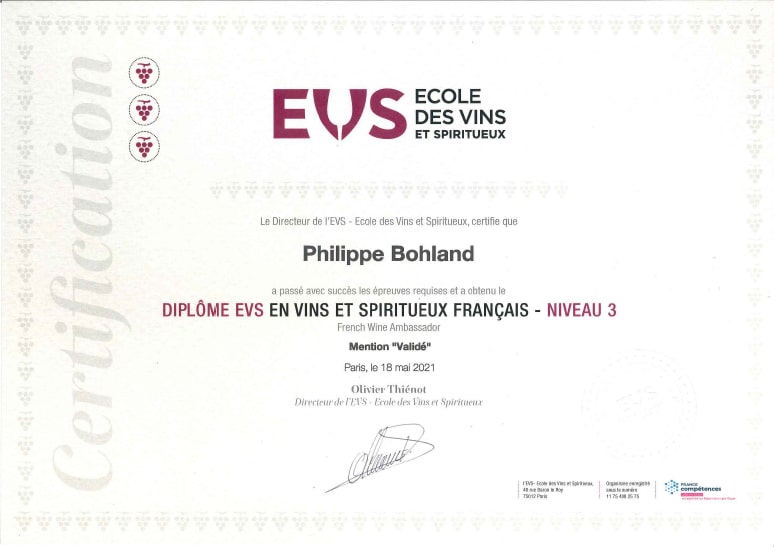 What is it?
Designations of origin or, more generally, geographical indications, constitute a guarantee of the geographical origin of a product, of know-how, or of a production method traditional to a region, a guarantee of quality for the consumer.

They also prove to be an important promotional element for the products that benefit from them.
The protection of designations of origin may be very developed and renowned in the cheese and wine sectors, but it is often more unknown and less developed in other sectors, such as those of fabrics, fruit and vegetables, tableware or tobacco.
Our specialized center has undergone specific training, not only with regard to regulatory and legal provisions, but also in terms of actual knowledge, and it has obtained a Level 3 EVS diploma in French wines and spirits.
How?
We can support you in different stages:
Formulation of files and submission of geographical indication requests to French and Community authorities
French and Community collective trademark applications
Legal validation of labels and packaging with regard to the applicable regulation
Assistance in relations with the different control administrations and services
Verification of your business documents
Implementation of a global defense strategy for geographical indication
Linking of the geographical defense strategy to the trademark strategy
Initiation of actions against usurpation of designations
We support designations of origin relating to fine wines; this calls upon complex notions integrating not only legal knowledge but also specificities pertaining to wine law, in particular those associated with the land as well as those linked to the employment of terms such as "château", or location exceptions such as tenement.