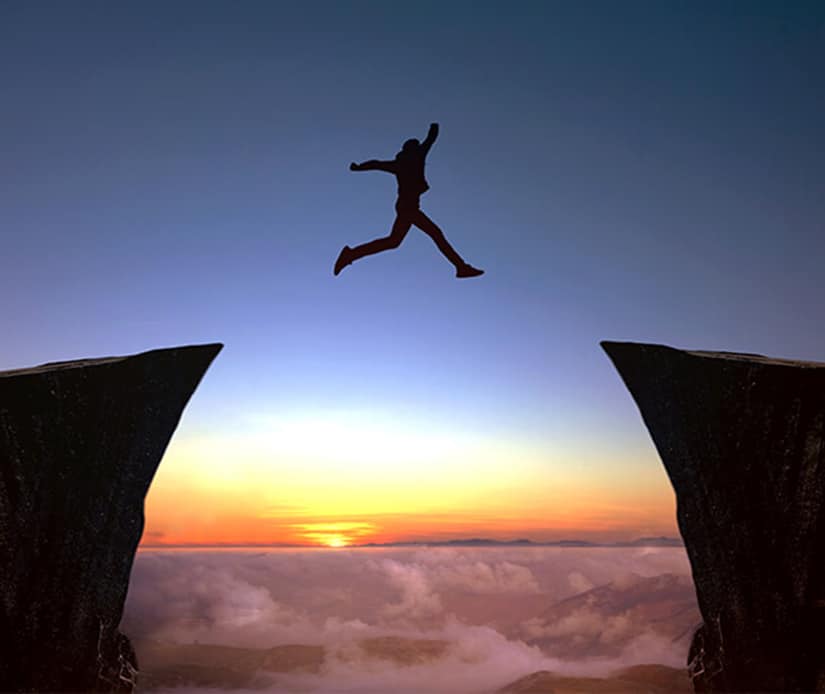 Intellectual Property Consultancy Firm, but also providers of intellectual property solutions, we support you in all aspects, both European and international, of protection, promotion and defense with regard to trademarks, copyright, designations of origin, software, data, and new technologies.
Like the figure in the photo, in our own way, we like to build bridges between different skills linking legal, marketing, strategy, R&D, communication, and taxation, between our clients when we think that new projects could result from this, or with between IP titles when a product requires trademark, design and model coupled protection and know-how.
Our actions are carried out in a pragmatic, transversal, personalized and secure approach in search of legal, operational and responsive comprehensibility.
Let's meet up!
MarkTeam
Our team is composed of Authorized Industrial Property Attorneys who are also Authorized European Trademark attorneys, specialized lawyers, dedicated paralegals, a Legal Design graphic designer, but also a network of foreign correspondents covering all countries, legal lawyers or business lawyers, partner patent engineers, marketing consultants, brand creators, linguists or evaluators in order to have a global overview.
As we slowly slip into winter temperatures and cheese-based recipes reign supreme in our kitchens, three well-known Savoy cheese sectors (Raclette, Emmental, Tomme), grouped under a single entity, the Organisme de défense et gestion (ODG) Savoicime, are hoping to move from PGI (Protected Geographical Indication) to PDO (Protected Designation of Origin) status. The aim is to improve the reputation and quality of these cheeses compared to the current PGI. An opportunity to look at the main differences between these two official signs, and the benefits for many producers. Raclette, Emmental and Tomme de Savoie are three cheeses that currently benefit […]
In a decision issued on October 18, 2023, the French Supreme Court (Cour de cassation) reiterates that the use of a competitor's trademark for referencing purposes is acceptable, provided that it does not give rise to a risk of confusion for the consumer as to the results obtained. In this case, the company Aquarelle, owner of the eponymous trademark and specialized in the sale of flowers, noticed that a competitor was using the term "Aquarelle" via the AdWords referencing system. It should also be remembered that in the field of search engine optimization, case law has established that search engine […]
Coming soon: Black Friday and its Cyber Monday counterpart for online merchants, the high-tech products version, will take place on Friday November 24 and Monday November 27, 2023 (although these promotional offers on mass-market products often continue into the second half of November). Cyberpirates are already lying in ambush, and may have reserved domain names featuring your brand or company name to mislead your customers, who will order from these malicious sites without realizing that it's not yours, and will receive either: – your counterfeit products – nothing (their payment will have been collected, or their bank details fraudulently reused). […]
The WIPO (World Intellectual Property Organization) has just published its annual report on global indicators on intellectual property. The indicators are clear…
Christmas is fast approaching, and this year again internet shopping will represent a large part of the transactions generated by the holiday season…
If patent and trademark are well-known industrial property titles for the respective protection of technical inventions and distinctive signs…