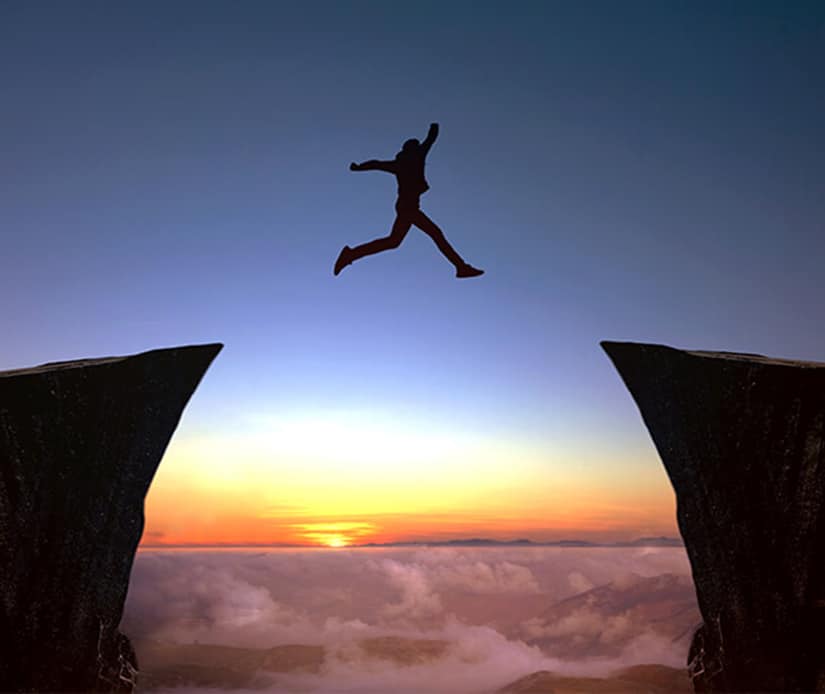 Intellectual Property Consultancy Firm, but also providers of intellectual property solutions, we support you in all aspects, both European and international, of protection, promotion and defense with regard to trademarks, copyright, designations of origin, software, data, and new technologies.
Like the figure in the photo, in our own way, we like to build bridges between different skills linking legal, marketing, strategy, R&D, communication, and taxation, between our clients when we think that new projects could result from this, or with between IP titles when a product requires trademark, design and model coupled protection and know-how.
Our actions are carried out in a pragmatic, transversal, personalized and secure approach in search of legal, operational and responsive comprehensibility.
Let's meet up!
MarkTeam
Our team is composed of Authorized Industrial Property Attorneys who are also Authorized European Trademark attorneys, specialized lawyers, dedicated paralegals, a Legal Design graphic designer, but also a network of foreign correspondents covering all countries, legal lawyers or business lawyers, partner patent engineers, marketing consultants, brand creators, linguists or evaluators in order to have a global overview.
The Madrid and Hague systems continue to grow and will soon include a new country! Indeed, from May 6, 2023, it will be possible to protect your trademark and your design in Mauritius via the international procedure, which allows you to file an industrial property title in several countries through a centralized application at preferential costs. The Madrid System simplifies the trademark registration process through the filing of a single international trademark application for up to 130 countries now, and a centralised management system, where each state examines the application independently from each other, according to their own legislation. Thanks to the simple […]
Nathalie FAYETTE and Eleonore Dauphant will represent MARK & LAW at the next INTA Annual Meeting in Singapore from 16-20 May, 2023. They will be delighted to meet you on this occasion and to exchange with you. For more information on the INTA 2023 Annual Meeting, click here.
The most fervent fans of Scandinavian mythology and medieval legends know trolls as unfriendly supernatural creatures, but did you know that even trolls have crossed time and evolved into a version 2.0, or even 3.0? Forget the deformed and frightening creature, the troll has now become a much more banal character, but still as unfriendly. He has diversified his activities and now finds happiness in intellectual property. And his new hobbyhorse is the defense of copyrights on press agency photographs. Don't be mistaken, the troll keeps his malicious spirit and is not so much attached to the defense of […]
The WIPO (World Intellectual Property Organization) has just published its annual report on global indicators on intellectual property. The indicators are clear…
Christmas is fast approaching, and this year again internet shopping will represent a large part of the transactions generated by the holiday season…
If patent and trademark are well-known industrial property titles for the respective protection of technical inventions and distinctive signs…